Shaft lines
Standard and et custom-made
FRANCE HELICES manufactures standard and customized shafts, monoconic or biconic according to your needs.
Diameter : from 22 to 200 mm
Length: maximum up to 12 m
In order to process your order in a short time, FRANCE HELICES has a large stock of raw materials in 316L and Uranus 45N, any other material on request.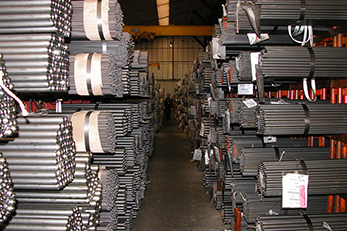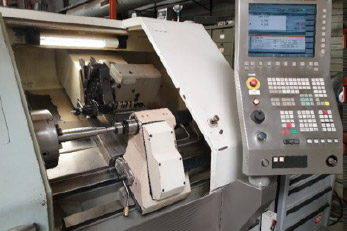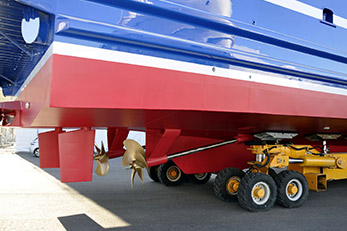 For any classification request, please mention it when ordering.
We also propose: geometrical and dimensional control, straightening, adjustment, taper lapping, keyway control.
Standard shaft lines are available at short notice, please consult our spare parts store.
OIL LUBRICATED SHAFT LINES
The oil-lubricated shaft lines are designed to meet the highest demands in professional environments. The shaft, in 42CD4, and the stern tube, include in the standard supply a tank under load as well as front and rear seals.
SPARE PARTS FOR OIL LUBRICATED SHAFT LINE
Large stock of spare parts for oil-lubricated shafts:
Thrust ring
Shaft sealing ring double lip and bellows seal
Shaft sealing ring
Front sealing ring
Front sealing ring
Lock washer
Rear sealing assembly
Rear bearing
Rear friction ring