FRANCE HELICES calculates and manufactures all types of propellers in 2, 3, 4, 5, 6 or 7 blades in bronze or Nibral or other on request according to the characteristics of your ship, its classification, in accordance with the standard ISO 484/2 class 2 or class S.
We manufacture propellers for: pleasure craft, sailing boats, yachts, workboats, fishing boats, pushers, docking boats, defence vessels…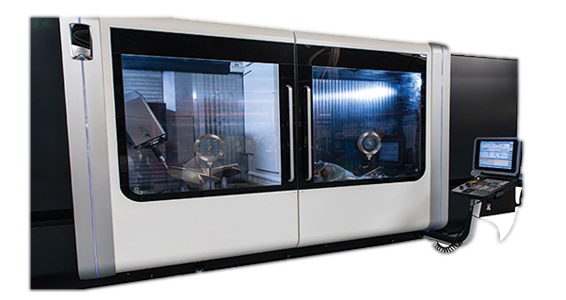 For any requests for inboard propeller calculations, please fill in our form. In order to help you with your project, it is essential to provide us with all the technical information such as: length and width of the waterline, loaded weight of the vessel, engine power, type of inverter, type of vessel, application of the vessel, classification, etc….
For any ships under Bureau Veritas, Rina, ABS, Lloyd's, CCS classification, please consult us.
Nota: we do not calculate sterndrive base propellers, please contact your engine manufacturer.
INTEGRATED DESIGN, ENGINEERING, R&D
Our engineers integrate the technical data provided by our customers (shipyards, engine manufacturers and naval architects…) in order to propose the propulsion adapted to the characteristics of the vessel and to the required performance.
We work on each case in a personalized way to ensure the best solution for the implementation and assembly of the propulsion system on the vessel.
Our design office is equipped with the latest softwares in CFD, CAD, CAM.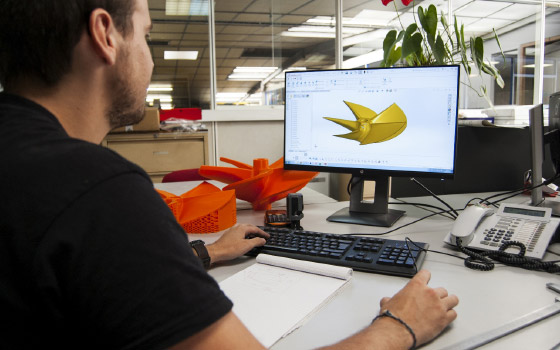 WE DON'T JUST MANUFACTURE PROPELLERS…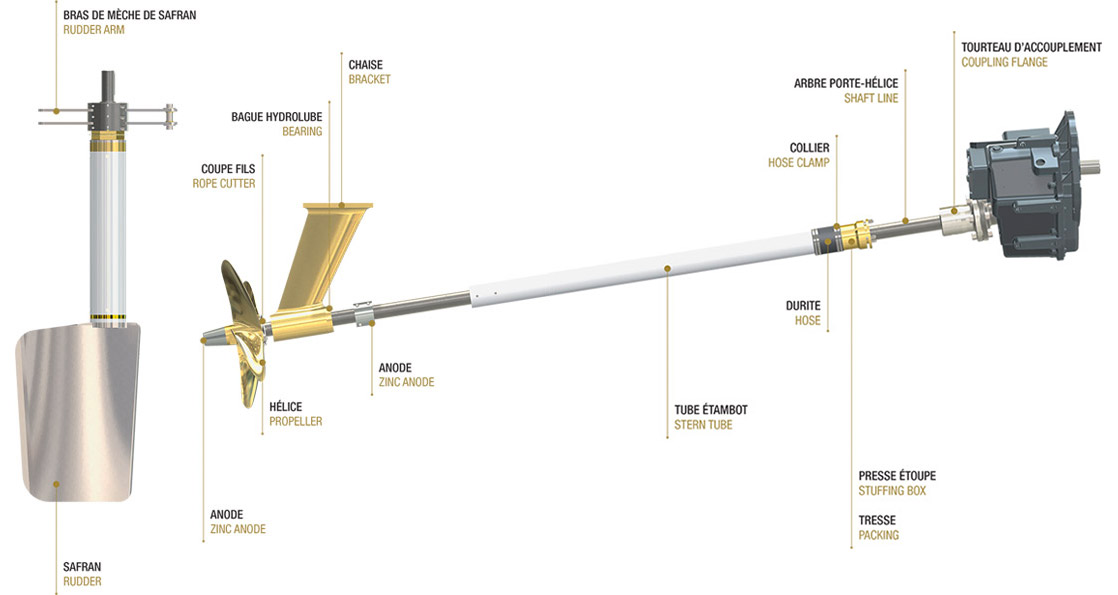 AT FRANCE HELICES
WE SELECT HIGH QUALITY RAW MATERIALS AND PRODUCE
OUR PROPELLERS WITH CARE TO GIVE YOU COMPLETE SATISFACTION
ARVE Error: Mode: lazyload not available (ARVE Pro not active?), switching to normal mode

Pattern 3D printing for foundry
ARVE Error: Mode: lazyload not available (ARVE Pro not active?), switching to normal mode

Propeller machining on 5-axis CNC
ARVE Error: Mode: lazyload not available (ARVE Pro not active?), switching to normal mode

ARVE Error: Mode: lazyload not available (ARVE Pro not active?), switching to normal mode